I really have everything I need, so any of these would be icing on the cake. I'm so excited to go back and see my family and Mr. Bee's family in just a few short weeks!
KatherineBee's

Christmas

List:
Costco Shearling Boots


Would love a pair of these in black! I got a pair last year and I will never spend money on a pair of Ugg boots again. These are so comfortable and perfect for snowy winters.
Infinity Scarf
I'm the worst at scarves. These are a no-brainer. Would love one in black or mustard yellow.
Flat Black Boots
These would get a ton of use
Lush Bath Bombs
These are so amazing for your skin in winter. And I love me some bath stuff.
Photo Printer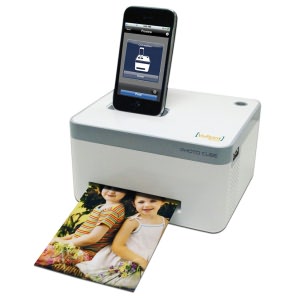 This one looks simply amazing because you can dock your iPhone and print photos instantly. I'd love if I could also print photos from my digital camera on it too.
Perfume
Prada
I love this Prada perfume. It's a lot "spicier" than most of the scents I wear, which smell like food, but I really love it. Because it has patchouli. And I like smelling like a hippie. A clean, well-dressed hippie.
Betsey Johnson
This is my go-to perfume, and it's being discontinued. Boooo....
Harry Potter DVD Box Set
This is one I'm not sure about. No more Harry Potter marathons with commercials? Great. Will I still watch all of them on ABC Family? Yes, definitely.
Target Gift Card
Contrary to everything my mother tried to teach me, I love Target.
Fun Tights
If any guys are reading this, these is a very good possibility that your significant other has a
Pinterest
account. If so, you'll never have to worry about finding the perfect gift.
Here's mine
. Don't totally disregard the $1,500 Burberry bag. Just kidding. Kind of.