Hold on to your ovaries, this post is cute-overload. Anthropologie started a Kids section, filled with clothes, books and toys that are beyond adorable. Some of my top picks (and one mistake).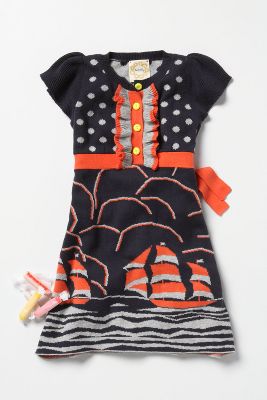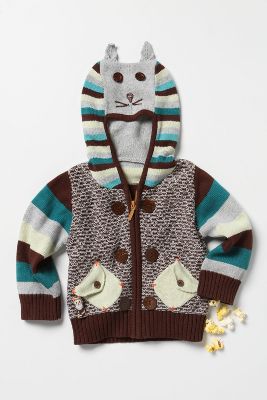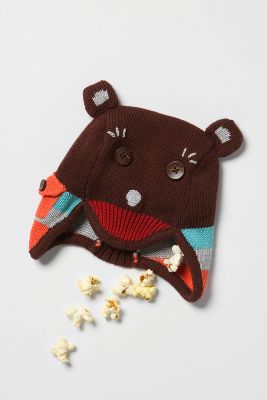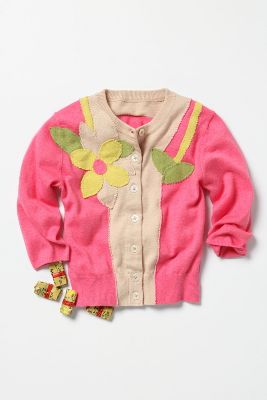 And books!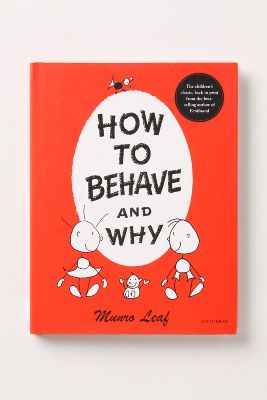 And...this?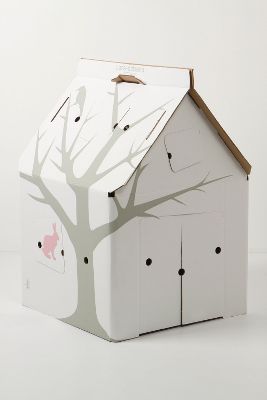 Sure, kids love boxes. So do cats. But I sincerely doubt I will ever buy my child or cats a $58 cardboard with holes in it, which is what this is until someone proves me wrong. There are plenty of great milk cartons in the world left sad and discarded with no one to poke holes in. Don't buy into this one!
The rest of the Anthropologie Kids is pure amazing. There's even (gasp) child-sized aprons! May be stoking up on some of these for the future. Hellooo secret baby clothes hoarding closet!