I am obsessed with the idea of winning the HGTV Green Home. The past few years I was more into the thought of actually
owning
a home, but this year is different. This year, the house is in Massachusetts, and I would give up my favorite pair of shoes to move back to the east coast. Maybe even two pairs, but I don't want to throw the thought out there unless I absolutely have to make that sacrifice.
I can't even imagine how wonderful it would be having fall foliage, snowy winters, and summer clambakes again. So even though you can't physically "nominate" someone to win, if you all could mentally vote for me I'd appreciate it! :)
I've been loving these Anthropologie dresses and I'd actually have a great excuse to pick them up.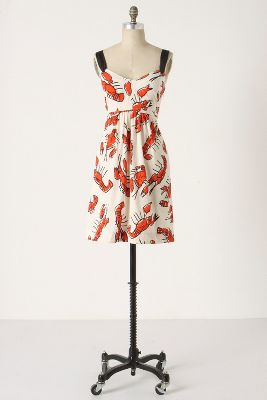 Salty Seas Dress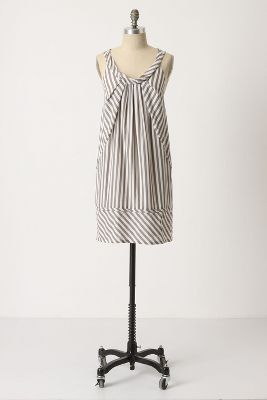 And although I couldn't pull this off, someone should definitely come to my clambake wearing this romper from Forever 21.