One of my favorite places to shop is
New York and Company
. I discovered them after graduating college when I learned that I actually had to buy adult-type work clothes (you mean no more Juicy jumpsuits??) to wear to the office. NY&CO has amazing sales all the time and give away coupons like it's going out of style. The other day I was in there I was able to get a great work dress for $11 and a shirt for $10, plus I had two 30% off coupons.
I admit it's a little hit or miss sometimes, but these are some of the upcoming fall things I spotted on their website that are adorable. The store is a bit better stocked and I swear the 60% off rack covers half of the store.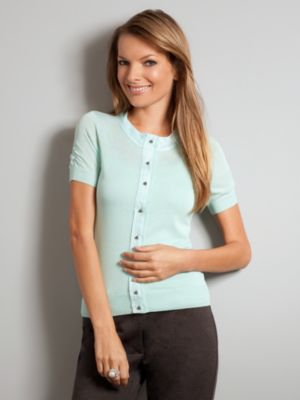 I especially love all of the cute ruffle and flower outfits. They have a ton of individual flower brooches you can buy for $4 that correspond with cardigans and shirts in the store. I bought one the other day and stuck it on my sweater and voila, it was a whole new outfit!




This would be a cute happy hour top.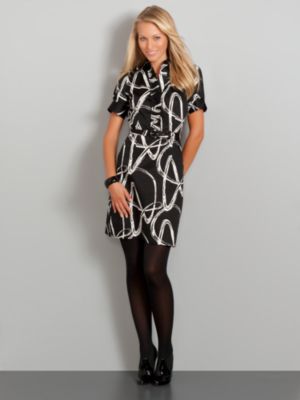 This dress looks perfect for work and after work too.






The only difficulty for me is that it's made for average body types, and so I sometimes have issues finding the correct fit or size (I've been a 4, 2, and a 0), so it helps to actually go into the store instead of just purchasing off the website. Also, when you purchase something you can get a free reward card where they send you ridiculous prices and you get something like $25 off every $100 purchase in addition. Bargain shopping is pretty amazing.